The Space Power Metal Band from Berlin / Andromeda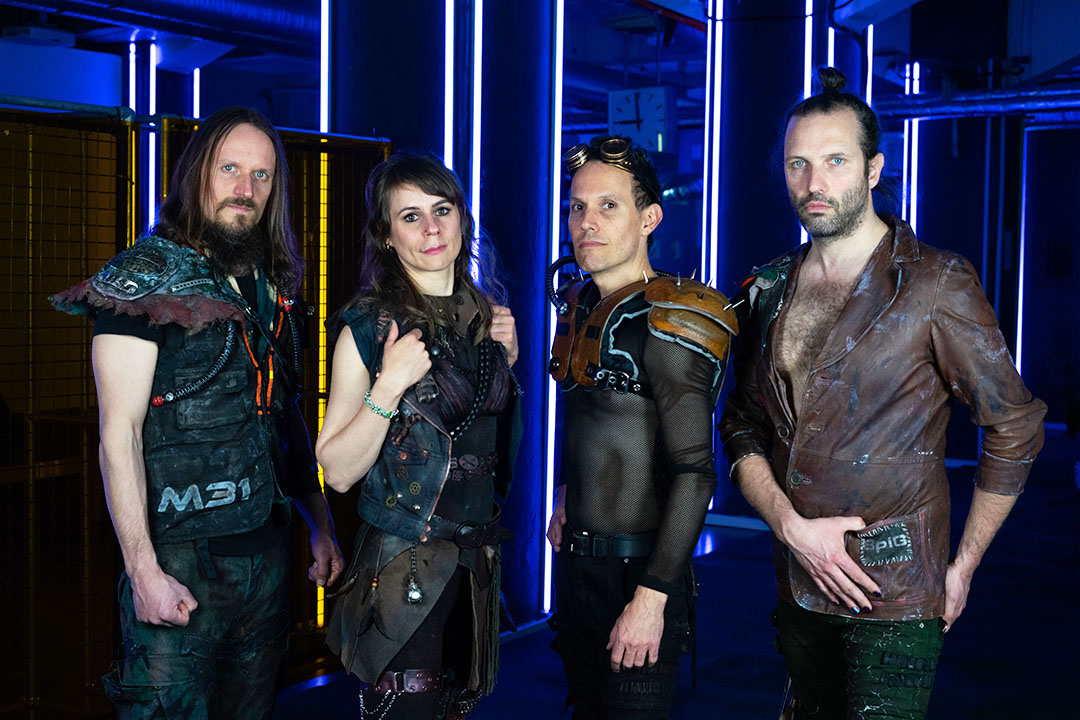 Greetings from Andromeda
Back from the future wastelands of planet Earth, we are here to fight the evil forces with power, steel and laserguns. Join us on our short trip with three brand new songs:
1. Greetings From Andromeda
2. The Goddess Of Steel
3. Keepers Of Time
First single out!
Click here
AstroKing sends greetings from Andromeda!
The space power metal band from Berlin / Andromeda
AstroKing?
AstroKing is about defeating the limitations of time and space.
We come from Andromeda to bring you the message of love, peace and SPACE POWER METAL!
Listen to our sound, sext us on social media and come to our next gig. It's gonna be bootylicious!
Our second EP will be released on 30.09.2022, so better be ready for take-off.
Now that we know eachother so well, we recommend you to sign up to the galactic newsletter on the bottom of the page. Don't fool yourself, you want it, too.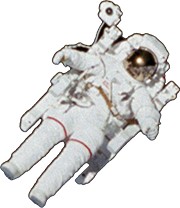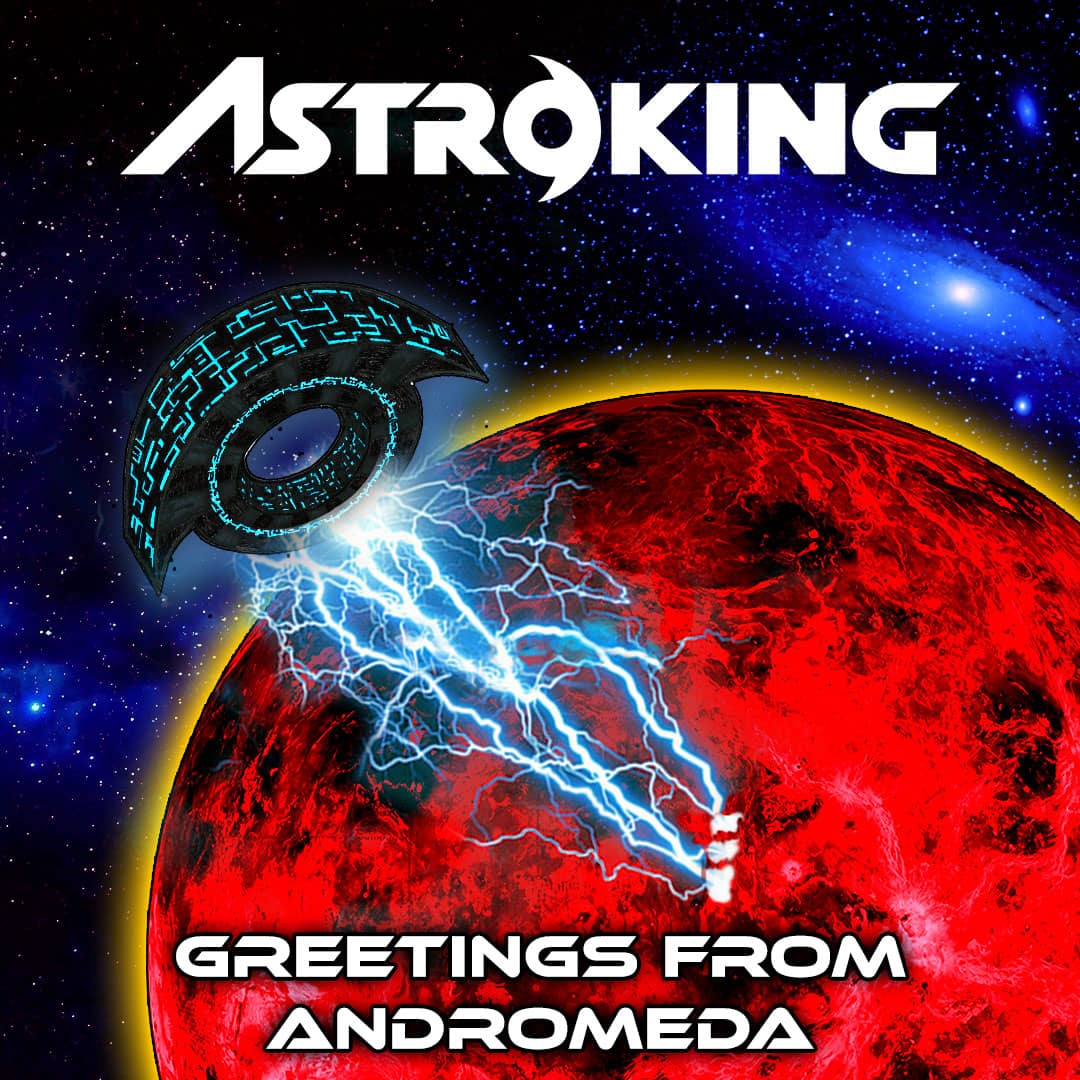 There's always something going on in the Instagalaxy