Press kit
Disclaimer: Please do not share this link.
Thank you for checking in
Welcome to your complete overview of AstroKing. Our aim is to spread Space Power Metal from Andromeda, but we can only do that together!
You write for a music magazine, host a radio show, promote metal on social media or organize gigs or festivals and think we might catch the ears of your audience? Let the masses judge, but be assured that your help is deeply appreciated!
On September 30th 2022 we will release our second 3-Track EP and give  you an exclusive preview right here. To make your work as smooth as possible we put together everything you need as direct downloads.
Feel free to use the material for reviews, streams and promotion on social media. Check the links below and tell us what you think.
Wilkommen an Bord
Hier findest du den AstroKing Gesamtüberblick. Unsere Aufgabe ist es, Space Power Metal aus Andromeda zu verbreiten, aber das geht nur gemeinsam!
Du schreibst für ein Musikmagazin, moderierst eine Radioshow, promotest Metal auf Social Media oder veranstaltest Gigs bzw. Festivals und denkst, dass wir die Aufmerksamkeit deiner Gefolgschaft erregen können? Lassen wir die Menge entscheiden. Gewiss ist aber, dass deine Hilfe hoch geschätzt wird!
Am 30.09.2022 veröffentlichen wir unsere zweite 3-Track EP und geben dir hier schon einen exklusiven Einblick. Um dir die Arbeit zu erleichtern, haben wir auf dieser Seite alles zusammengestellt, was du brauchen könntest.
Wir würden Freudensprünge machen, wenn du unser Material für Reviews, Streams oder Social Media nutzt. Check die Links unten und sag uns, was du davon hältst.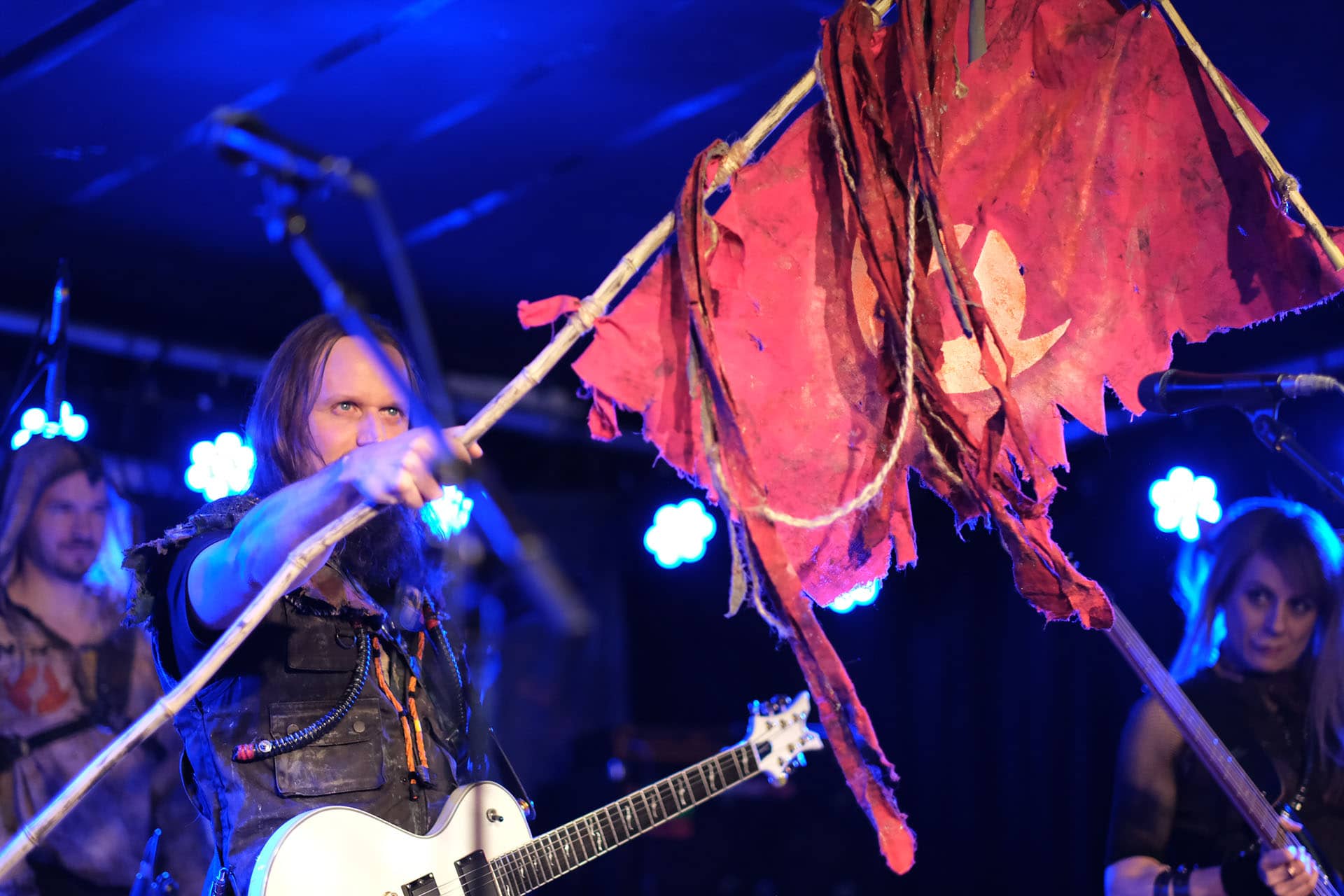 Complete package:
Pick for yourself (all included in complete package):
Logo: Luis Guggenberger
EP cover: Captain Power, Rica Stardust, Dodo
Music: Captain Power
Lyrics: Captain Power
Recorded, mixed & mastered: Captain Power
Live Photos: Dariusz Winker (www.darekkay.com), Dodo
Video for Greetings From Andromeda:
Full EP from 2022 on various streaming services:
Website & Social Media:
AstroKing – Greetings From Andromeda
Watch the video fom our new EP here
The space power metal band from Berlin / Andromeda
Tell us what you think
Since you are reading this you already have our contact. Do you need something else?
Shoot us a message and let us shoot for the stars. AstroKing is ready for take-off!